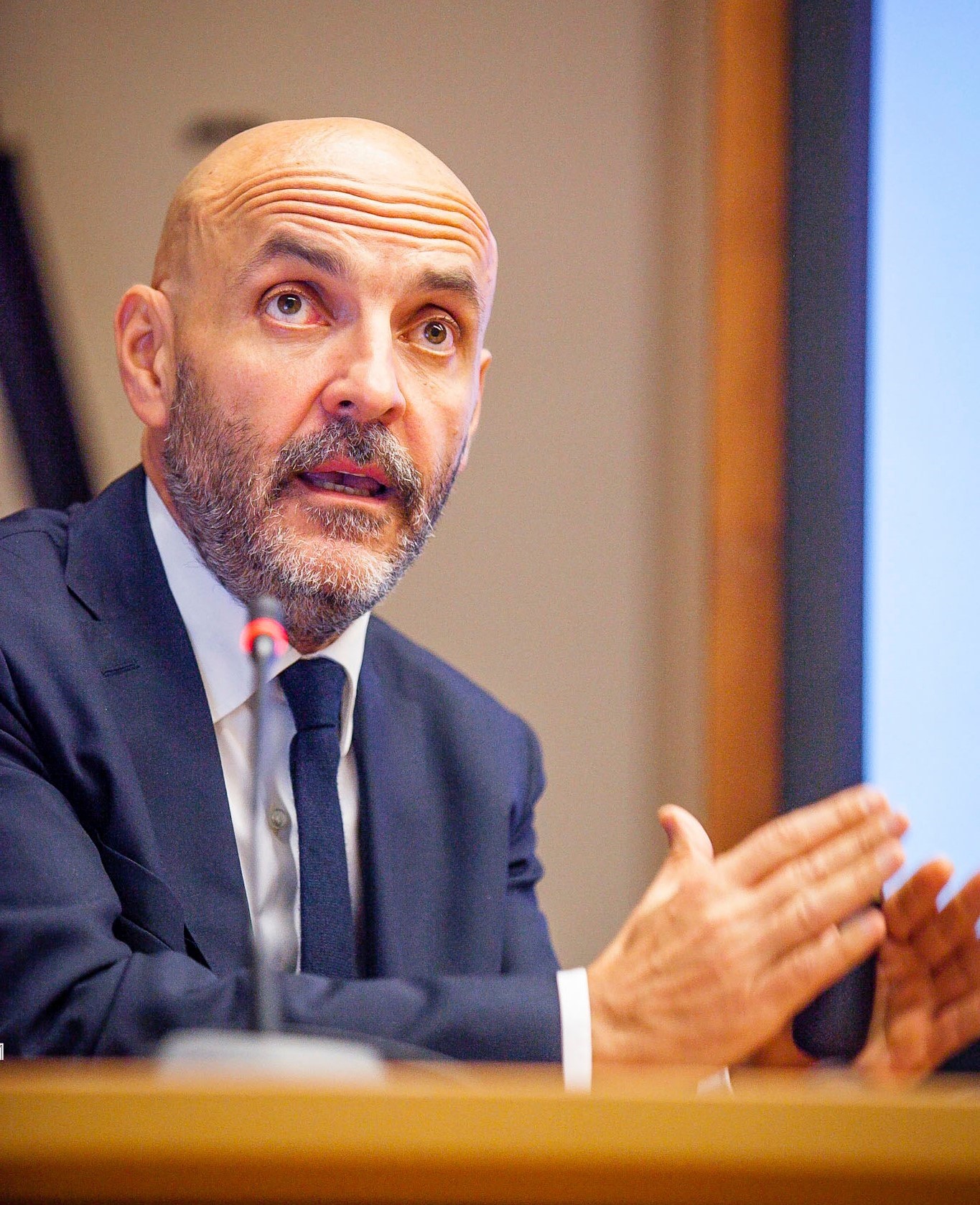 Michelangelo Vasta is professor of Economic History at the Department of Economics and Statistics of the University of Siena. He studied economic history, history of science and economics at the University of Oxford, where he received his D.Phil. His main fields of interest are: economics of innovation in the long run perspective, institutions and economic performance, the economic history of living standard, entrepreneurship and trade. He pays particular attention to historical dataset and quantitative methods. He has published extensively in the major economic history and business history journals.
Michelangelo Vasta (cv short August 2023)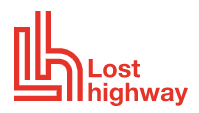 Michelangelo Vasta è professore ordinario di Storia economica al Dipartimento di Economia Politica e Statistica dell'Università di Siena. Ha studiato storia economica, storia della scienza e economia all'Università di Oxford, dove ha conseguito il dottorato di ricerca. I suoi principali interessi di ricerca sono: l'economia dell'innovazione nel lungo periodo, istituzioni e sviluppo economico, la storia economica degli standard di vita, dell'imprenditorialità e del commercio estero. La sua attività di ricerca pone particolare attenzione sull'utilizzo di database storici e metodi quantitativi. Ha pubblicato estensivamente sulle principali riviste di storia economica e dell'impresa.